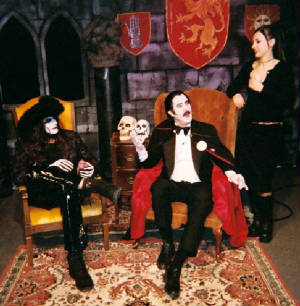 Count Gore DeVol, who hosts a web cast Horror Host program, "Creature Feature." Be sure to click his link on our mail page!






A few of the Famous Guests who appeared on Dr. Destruction's Crimson Theatre: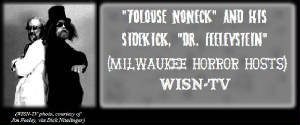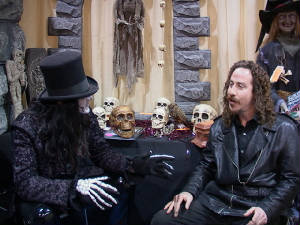 Dr. Destruction with Ari Lehman, who portrayed Jason in the original "Friday the Thirteenth."