THE SITE SCREWBALL BUILT click here!
The Haunted Forest Maze is now open! Weekdays from 12 to 8 , weekends from 12 to ??? the Haunted Forest Maze is located at the Jerry Smith Pumpkin farm at 7150 18th st in Kenosha !!!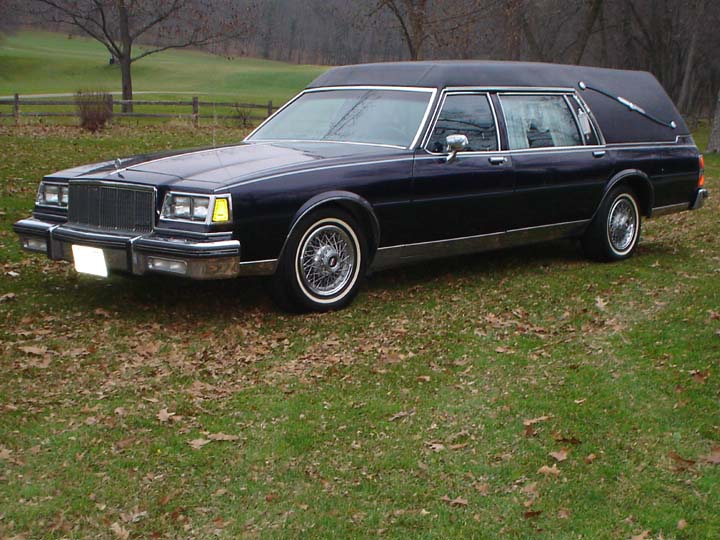 THE RIDES of DESTRUCTION!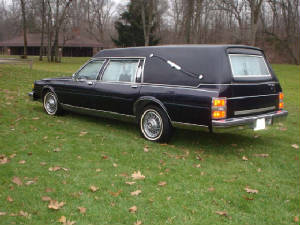 THIS SITE IS UNDER DESTRUCTION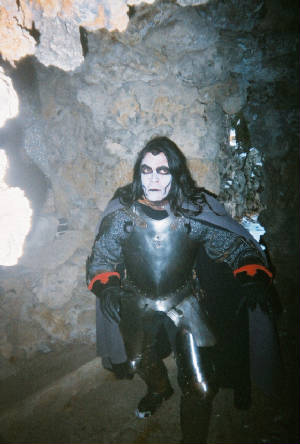 DR DESTRUCTON'S MAZE CLICK HERE
Dr. Destruction, seen here, films his new soon to be released Crimson Theatre episodes for national syndication! Packages still available.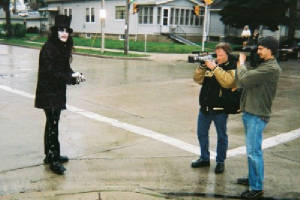 Sad news: BOB HERSH, aka the Advisor, Milwaukees original horror host has passed away at 73, He will be missed by all his fans and DR D.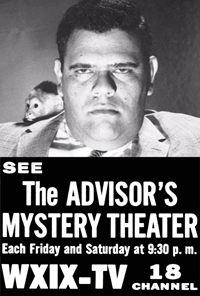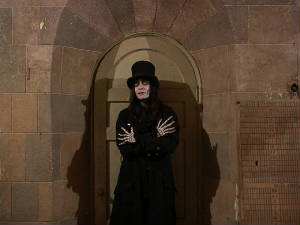 Here it is the first look at the horrifing creature from the new Ralph Piro Movie: HORROR AT LOVERS LANE!!!
Hey Ghoulies check out all my other links here!!!
Click here to veiw Kenoshas Rhode Opera House!